**Now manufacturing in UK and Ireland
About Us
CPCL are the market leader in the design, manufacturing and supply of Robinia Playgrounds and Play equipment to the UK and Ireland.
The Children's Playground Co. Ltd was founded in 2001 in Ireland and in 2002 in the UK to provide high quality play equipment of Robinia wood through the UK and Ireland. Our aspiration is to create distinctive, stimulating, imaginative and challenging playgrounds and equipment for children of all abilities.
We believe playgrounds should reflect the needs of their users and work with our customers to ensure that our playgrounds are individually challenging and unique.
We offer a high quality design service proven by the many awards and plaudits we have received over the past 15 years (see awards section).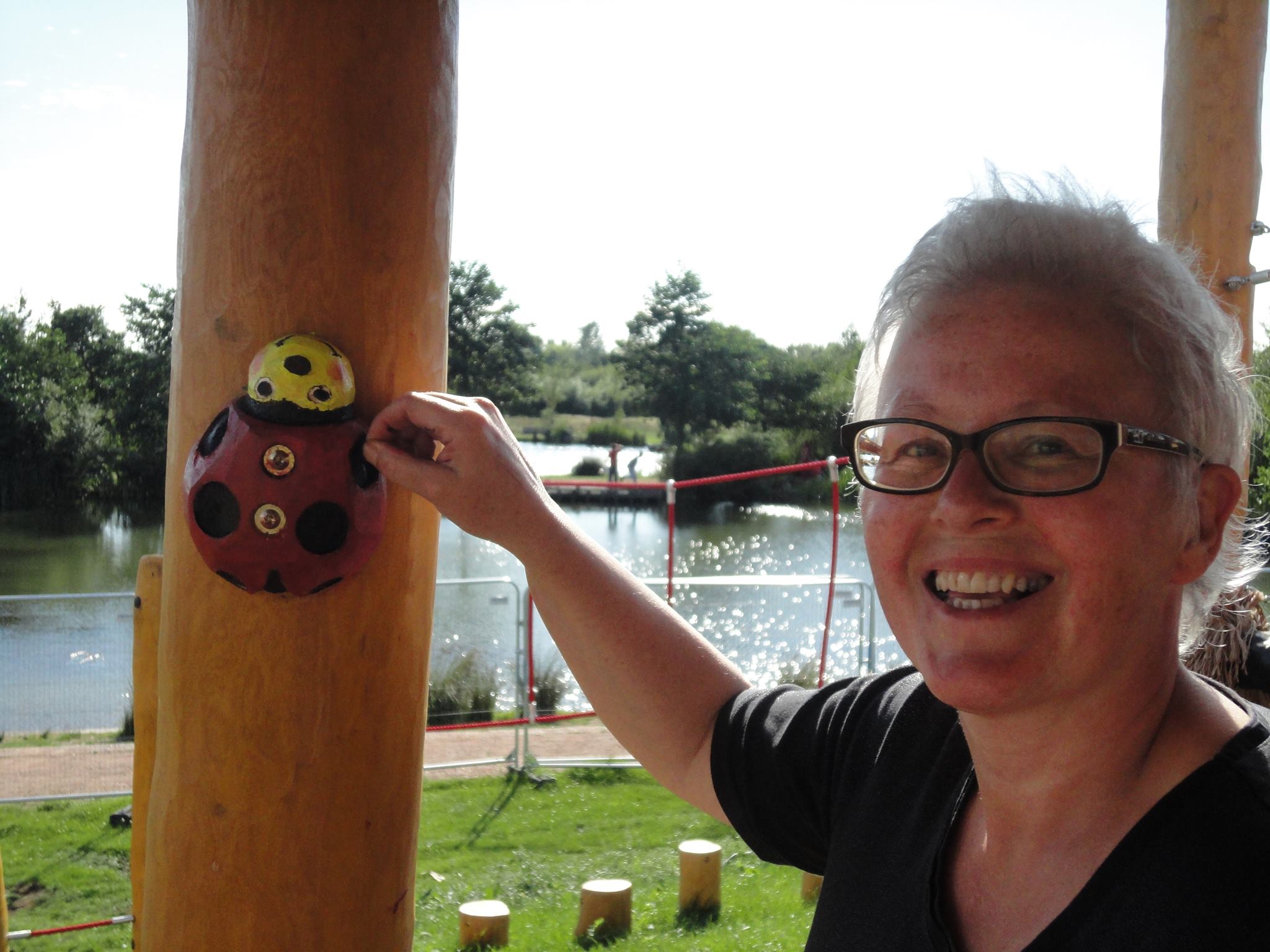 Our design team is led by Ms Rinske Wassenaar a Dutch national, former art teacher and supported by technicians, industrial designers, landscape architects, engineers, graphic designers, all employees.